Your-Site
---
Je kan gewoon lezen wat andere bezoekers hebben geschreven en daarop reageren (met eigen mening en/of een rating geven).
Of je kan willekeurig jouw topic onder een van de voorgestelde onderwerpen plaatsen zelfs met foto's! Try it!
Klik op een van de onderwerpen en je kan je eigen webpagina opzetten in minder dan 3 minuten! In ieder geval ... HAVE FUN!
---
Van 'Your-Site' naar de Homepagina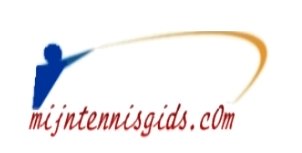 ---